Meshed takes over Distribution of CAEN RFID
RFID Specialist Meshed Systems takes over Distribution of CAEN RFID products
8th March 2017, Munich-Ottobrunn (D)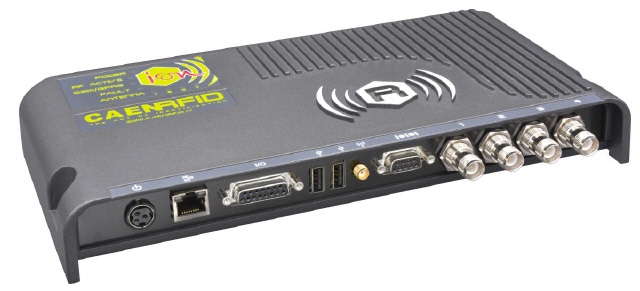 Meshed Systems GmbH (www.meshedsystems.com), the leading Central European distributor of Radio Frequency Identification (RFID) components and CAEN RFID S.r.l., (www.caenrfid.com) located in Viareggio, Italy today announced that Meshed Systems has assumed distribution of CAEN RFID portfolio in Germany. Meshed Systems is a distributor specializing in RFID components by award-winning technical support. Founded in 2003, the company brings unequaled RFID expertise to the market and is an authorized service center for a growing number of RFID component manufacturers.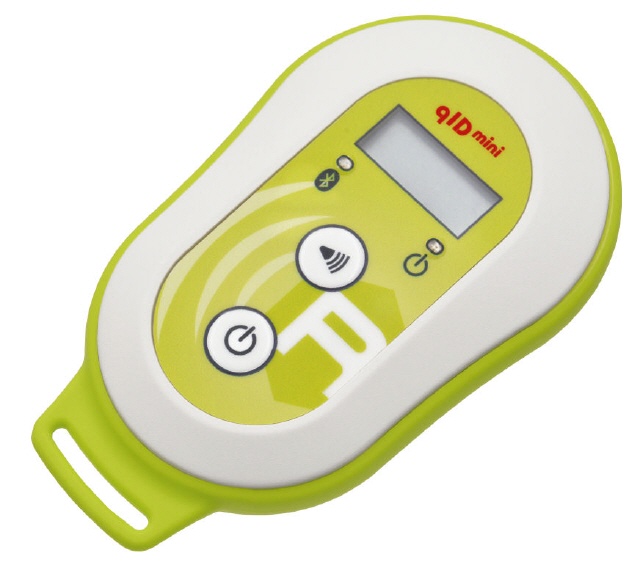 "We are extremely pleased with this new cooperation. CAEN offers a wide range of RFID UHF products with a perfect match to our existing product portfolio. Especially Handheld, Desktop and Fixed UHF Readers with extended features like WIFI and GSM will strengthen our market presence and offer our wide range of customers now another new opportunity for innovative solutions in the RFID area, "says Dipl.Ing. Dr. Michael E. Wernle, CEO of Meshed Systems GmbH.

"With Meshed Systems we gain a new partner with long term experience in RFID and benefit from the strong position in the German market," commented Ing. David Pallassini, Sales Manager of CAEN. "We are pleased to address with Meshed Systems an important market in Europe in the field of retail, logistics, health care and transportation.
About CAEN - RFID Readers & Antennas

CAEN RFID is a leading Italian company in the design and production of RFID UHF readers and tags. CAEN RFID was the first company in Europe to produce and distribute UHF readers. Its active involvement in the EPC Global, AIM Europe and ETSI work groups have allowed it to provide RFID readers and tags which are in the vanguard of existing technology. Amongst these the easy2read© readers/writers have been designed to permit the use of one single identification technology for reading either at close range or at a range of several meters; the semi-passive easy2log© tag can be used for the monitoring and recording of temperatures of perishable products in transit (such as food or chemical/pharmaceutical products in cold storage). For more information please visit www.caenrfid.com


About Meshed Systems

Meshed Systems (Germany) is a value added distributor (VAD) for RFID components. Meshed offers advice services to ensure the correct selection of RFID components, for individual customer requirements within both industry and retail sectors. The company is active in Middle Europe, mainly in the German speaking countries (Germany, Austria, Switzerland) and additional in Scandinavia and the (South) Eastern countries of Europe. Meshed Systems supplies a powerful selection of all hardware elements required for delivery of the complete RFID project, and only work with "best of breed" hardware partners. Customers are both system integrator clients and other Industry Partners alike. For more information please visit www.meshedsystems.com .


For more informationen please contact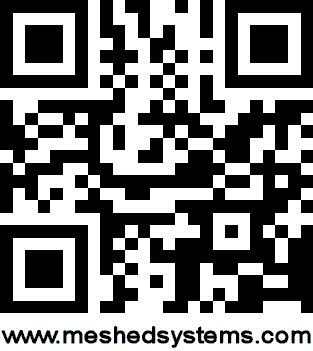 Meshed Systems GmbH
Dr. Michael E. WERNLE
Alte Landstrasse 21
D-85521 Ottobrunn b. München, Germany
Tel.: +49-(0)89-6666 5124
E-Mail: michael.e.wernle(at)meshedsystems.com
www.meshedsystems.com
CAEN RFID S.r.l
Ing. David Pallassini, Sales Manager
via Vetraia 11
I-55049 Viareggio, Italy
phone: +39 0584 388 398
Email: d.pallassini(at)caen.it
www.caenrfid.com